Yoga and Meditation Music
Listen to our unique meditation music and mantras chanted with a variety of sounds of nature that lift the spirit and consciousness. These are a perfect complement to your yoga or meditation practice.
To purchase a CD, email us at sales@startyoga.com or let us know in-person at our yoga class.
CDs available to purchase: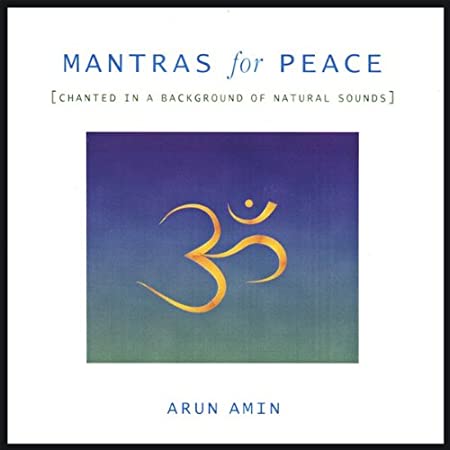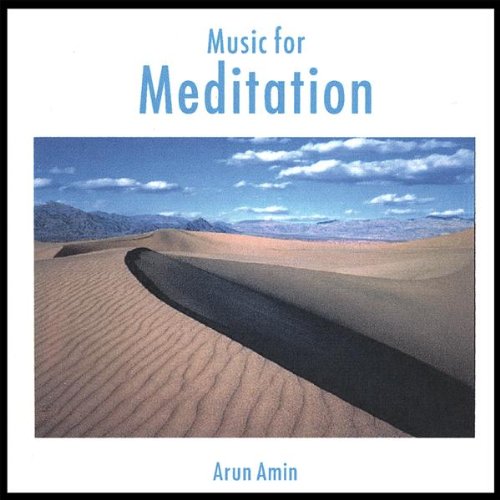 (Om Namo Bhagavate Sri Aravindaya)
Price: $10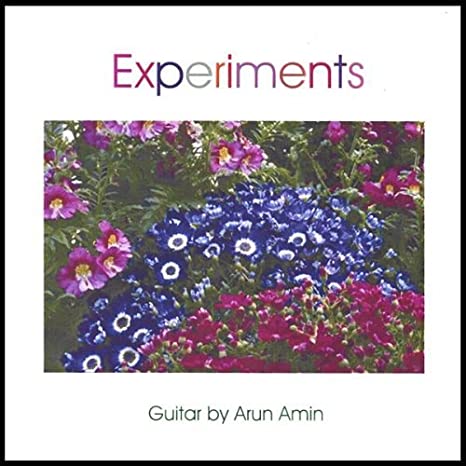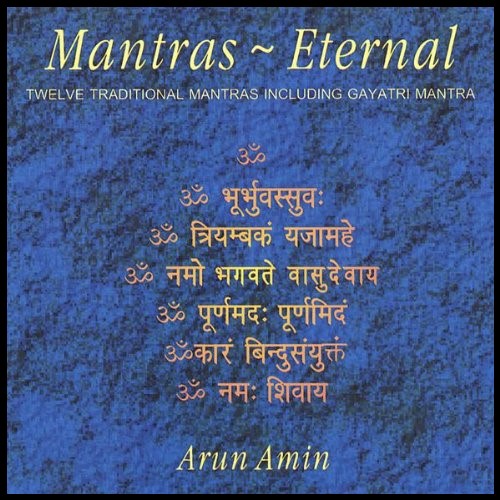 Om Mantra - Chants with Guitar
Price: $10
Mantra for Transformation (Om Namo Bhagavate)
Price: $10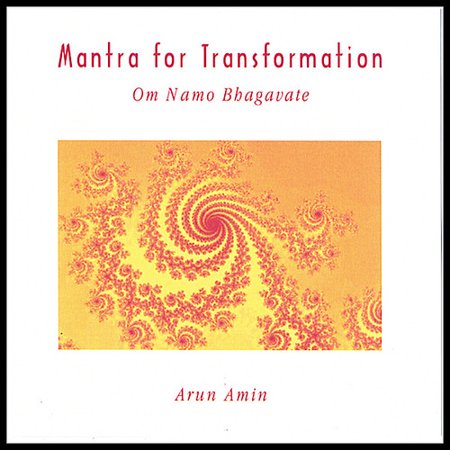 Om Namah Shivaya (Mantra for Detachment)
Price: $10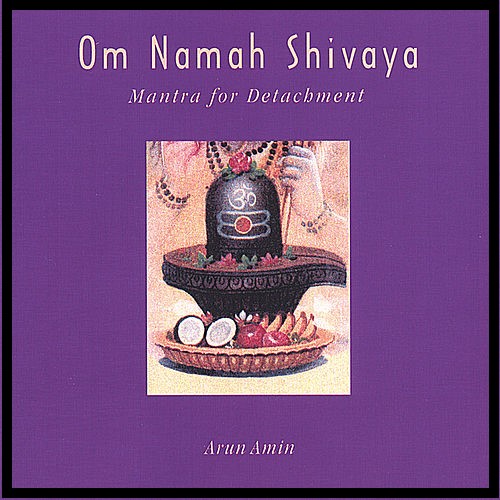 Our music is available to download or stream on all music platforms by searching "Arun Amin" or clicking the links below: