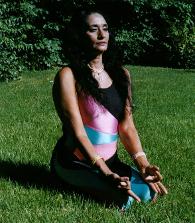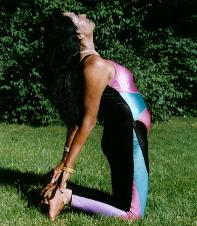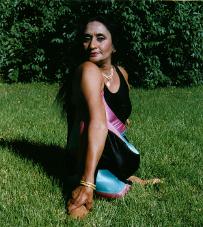 Namaste and Welcome to YogaBharati!
We hope this site will help you learn more about yoga and encourage you to start practicing and incorporating it into your daily life.
Whether you are a beginner or simply want to get back to practicing yoga, we think you will benefit from our simple and easy-to-follow approach of teaching Hatha Yoga and Pranayama (Breathing).
We offer a variety of products (books, videos, and music) that are as affordable as our yoga classes. You won't find glitz, gimmicks, or glamour, but only what is good for your mind, body, and soul.
So take a deep breath... and explore!
Note: Due to COVID-19, please note the recreation center status and changes to our class schedule. Click here to learn more and register!